Antigua and Barbuda: An Annotated Critical Bibliography.
Riva Berleant-Schiller and Susan Lowes, 1995

​This annotated bibliography is the only comprehensive reference book available for locating published information on Antigua and Barbuda. It includes annotations and evaluative information for each one. It is organized by subject areas, such as geography, geology, flora and fauna, archaeology, history, etc. It is up to date as of 1995.

Click here to go to text.
​


"They Couldn't Mash Ants":
The Decline of White and Non-White Elites in Antigua, 1834-1900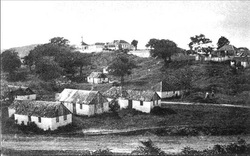 ---

The 1918 Riots: "Them Planters Got Real Shook Up"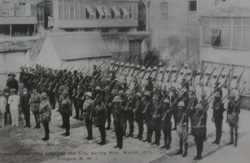 ---

Rum and Coca-Cola: The Arrival of the Americans and the Restructuring of Social Relations in Antigua in the 1940s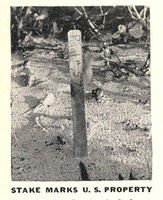 ---

The U.S. Bases in Antigua and the New Winthorpes Story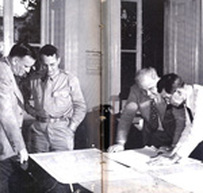 ---

The Peculiar Class: The Formation, Collapse, and Re-formation
of the Middle Class in Antigua, West Indies, 1843-1940
[Ph.D. dissertation, 1994, Columbia University]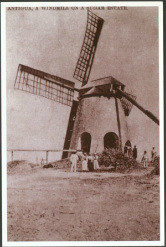 ---